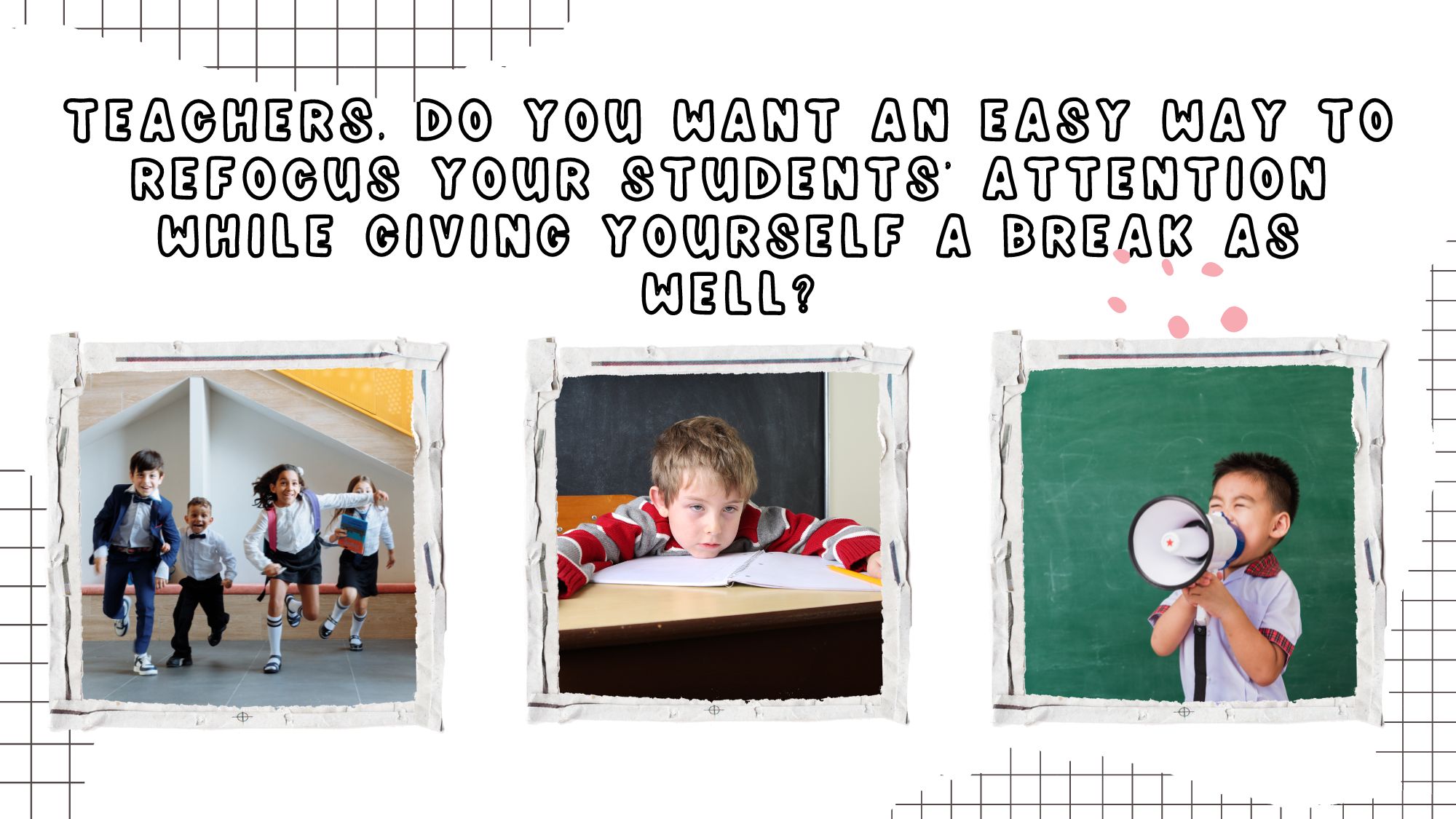 Are your students struggling with:
Restlessness and Lack of Focus?
Kids need time to recharge their brains and refocus their attention… and so do we!
Introducing, the Animal Exercise Brain Break Activity Cards for the classroom!
Here's what Animal Brain Breaks for the classroom includes:
28 different animal-themed exercises!
Multiple size printing options!
Black and white and color printing options.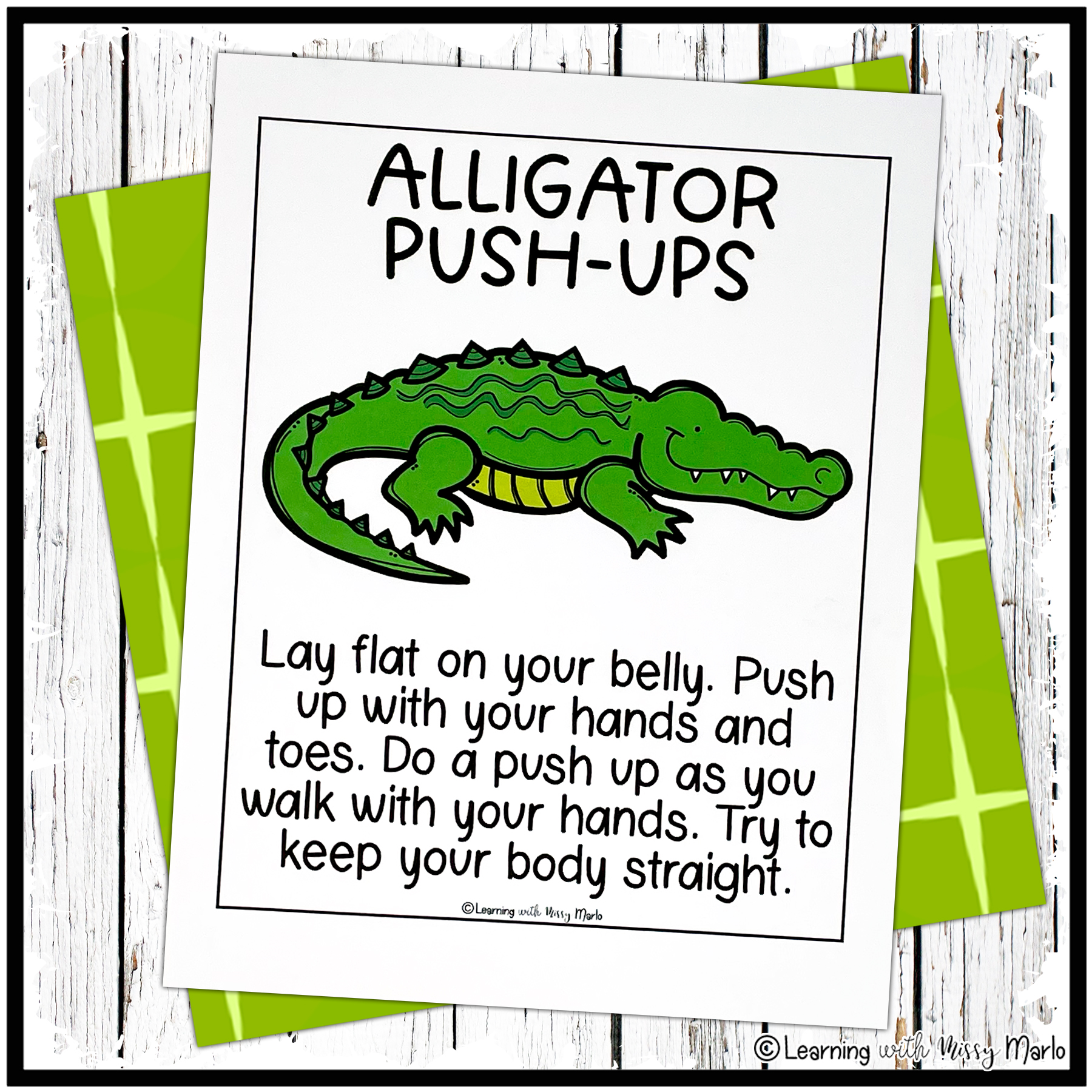 Here's what other teachers had to say about Animal Exercises Brain Breaks:
My students love these and I use them to give my OWN brain a bit of a break!!
You can have the classroom atmosphere you crave.
Check out Animal Exercises Brain Breaks here:
Classroom time is too precious to constantly be calming the chaos.
Create a classroom atmosphere where students thrive in their learning and you can keep your sanity.
I know it can feel impossible, but having re-focused kiddos is just around the corner!
Provide a solution to combat restlessness and improve focus by allowing students to release pent-up energy and rejuvenate their minds.

Serve as a valuable tool to alleviate stress and anxiety in the classroom, allowing students to recharge, relax, and reset their minds for better overall well-being.

Assist in managing behavioral challenges by providing students with a structured outlet for their energy, reducing disruptive behaviors and promoting a positive learning environment.

Give you, the educator, a chance to rest and recharge.
It's a reason to celebrate!